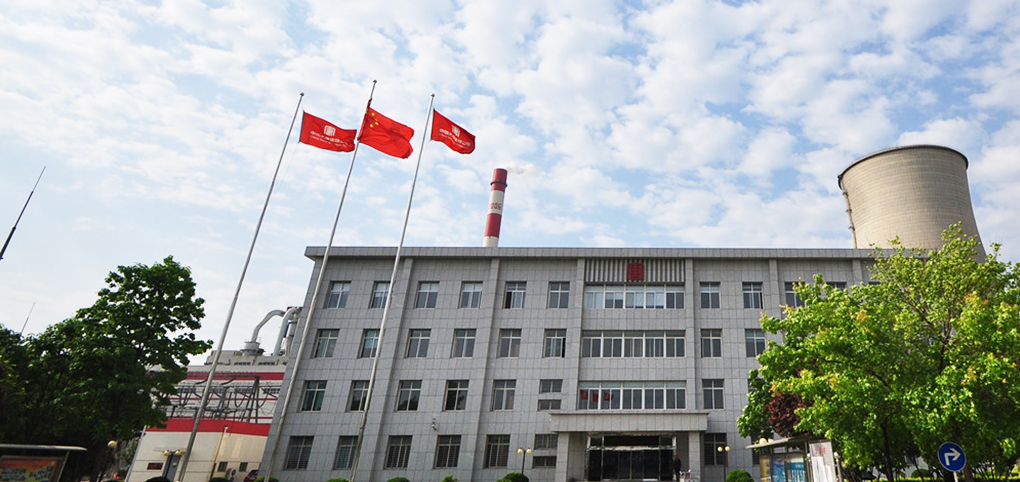 Waste Heat Recovery Project of Datang Baoding Thermal Power Plant
The project is equipped with a special ultra-low pressure driven unit for waste heat recovery of power plant to expand the range of driving steam pressure and recover the waste heat of circulating water of steam turbine of unit 10. The total heating capacity of the unit is 218mw, the total heat recovery is 58MW, and the waste heat recovery in a single heating season is 600000 GJ, which is equivalent to saving 24000 tons of standard coal, reducing 51000 tons of CO2 emission, reducing 1539 tons of SO2 emission and 769 tons of NOx emission, and reducing 14,000 tons of smoke and dust emissions.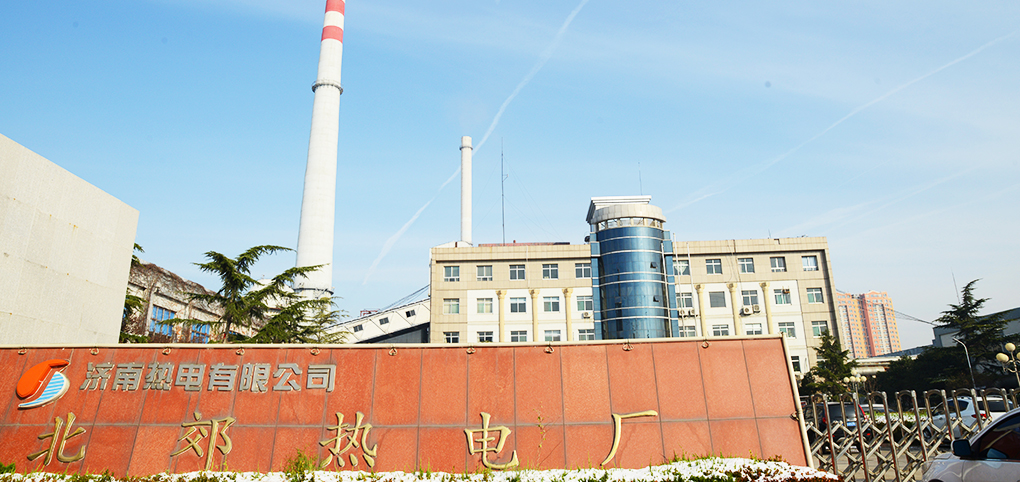 Waste heat recovery project of deep pollution reduction of coal-fired flue gas in Jinan north suburb thermal power plant
This project is the first deep recovery project of waste heat from coal-fired flue gas in China. The system can recover 16 MW of flue gas waste heat, increase heating area by 370000 m2, recover 37000 tons of condensate, save 8500 tons of standard coal annually, reduce 22000 tons of carbon dioxide, 638 tons of sulfur dioxide and 318 tons of nitrogen oxides emission.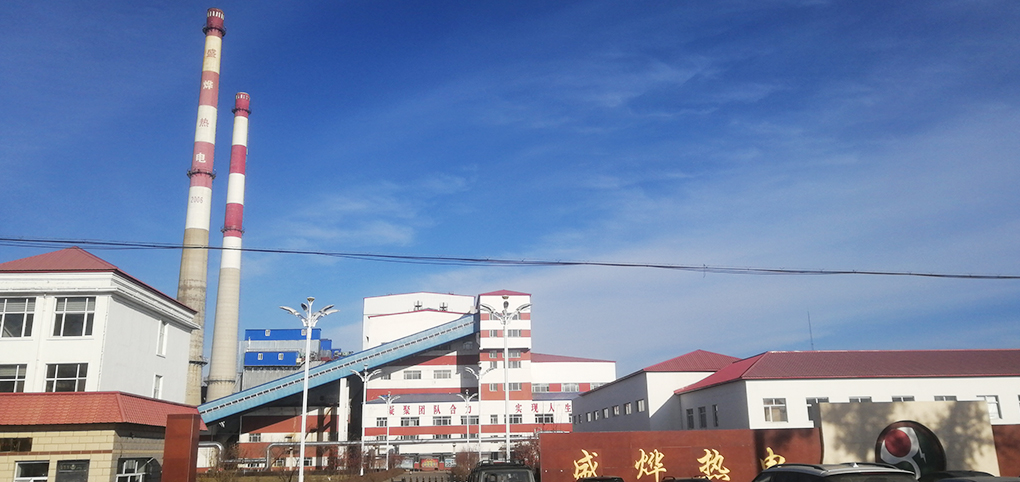 Nenjiang Shengye Thermal Power Plant - Integration project of flue gas waste heat recovery and emission reduction in alpine area
The project adopts the combination of spray heat exchange technology and heat pump technology to deeply recover the waste heat in flue gas (gas-fired power plant or gas-fired boiler) to reduce the exhaust gas temperature to below 30 ℃. The recovered heat can be raised by heat pump to heat the return water of heat supply network. The utilization rate of natural gas can be increased by more than 10%, and the dust and "white smoke" phenomenon in the flue gas can be eliminated.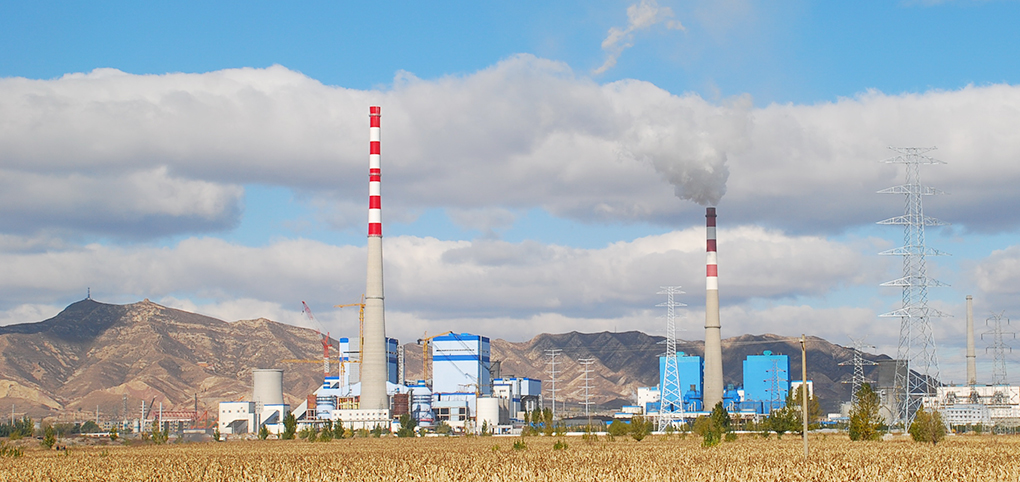 Waste steam heat recovery project for Yungang Power Plant
The project adopts Moon-tech "central heating technology and power cogeneration based on absorption heat exchange" to recover waste steam heat of 2 × 220MW generator units in phase I and 2 × 300MW generator units in phase II. The recovered waste steam heat is equivalent to reducing 21,600 tons of SO2 emission, 718,000 tons of CO2 emission, 10,700 tons of NOx emission, 195,000 tons of smoke emission and 127,000 tons of ash and slag.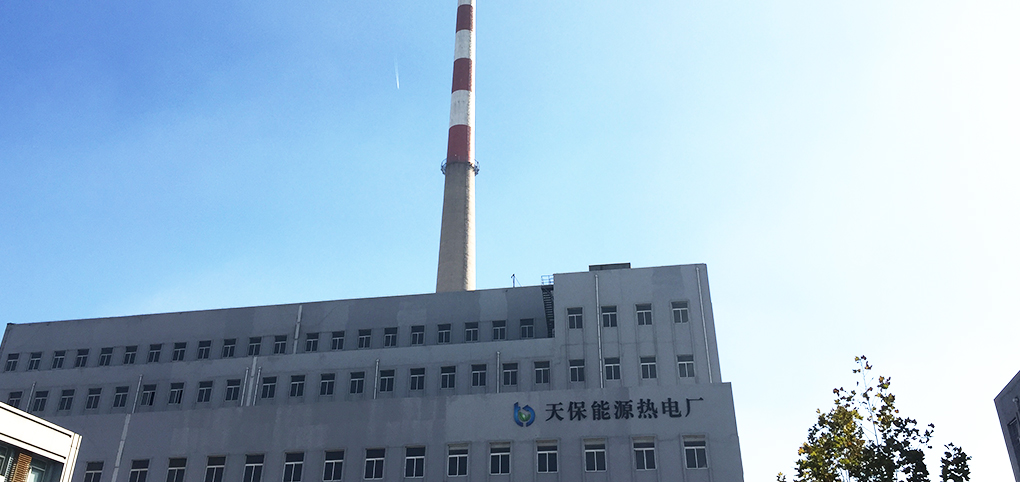 Tianjin Tianbao Seaport Thermal Power Plant - Coal flue gas waste heat recovery project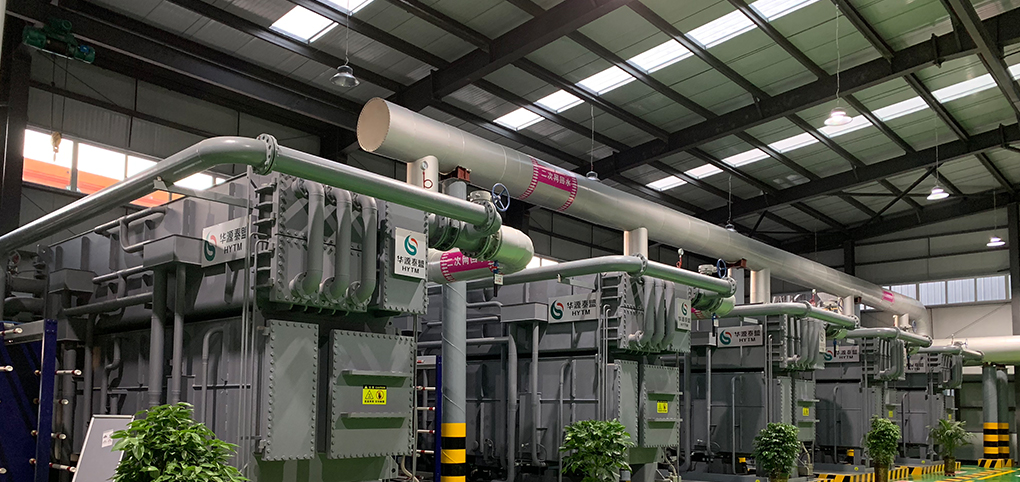 Yinchuan "east to west" long distance heat transmission project
The total investment of the project is 4.74 billion yuan. The 37.5 km long-distance heat supply pipeline will be built to supply heat in the urban area. It will be put into use in 2020. After completion, it can meet the heating requirements of 37 million square meters currently heated by coal-fired boilers in Yinchuan city. The application of Moon-tech absorption large temperature difference heat exchange technology is of great significance to improve the atmospheric environment in Yinchuan.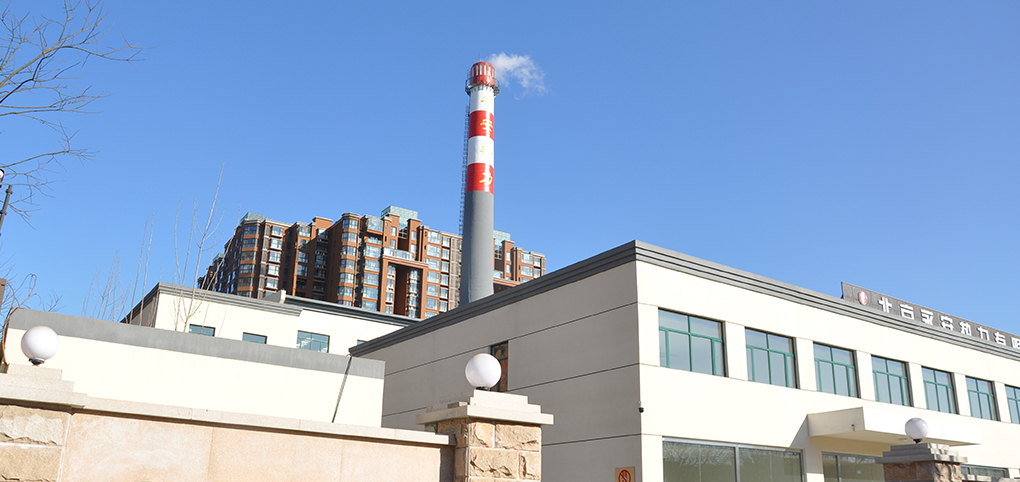 Deep recovery project of waste heat from flue gas of South Ring Gas-Fired Boilers of Yongan Thermal Power Co., Ltd
This project carries out deep recovery of flue gas waste heat for 4 gas fired boilers in the South Ring boiler house of Yongan Thermal Power Co., Ltd., recovering waste heat 8MW, saving natural gas by 1.34 million thousand Nm3 per year, reducing carbon dioxide emissions by 2600 tons per year, and reducing nitrogen oxides emissions by 0.28 tons annually. The project was awarded "Technological Demonstration Project of 2016 Beijing Blue-Sky Initiative".