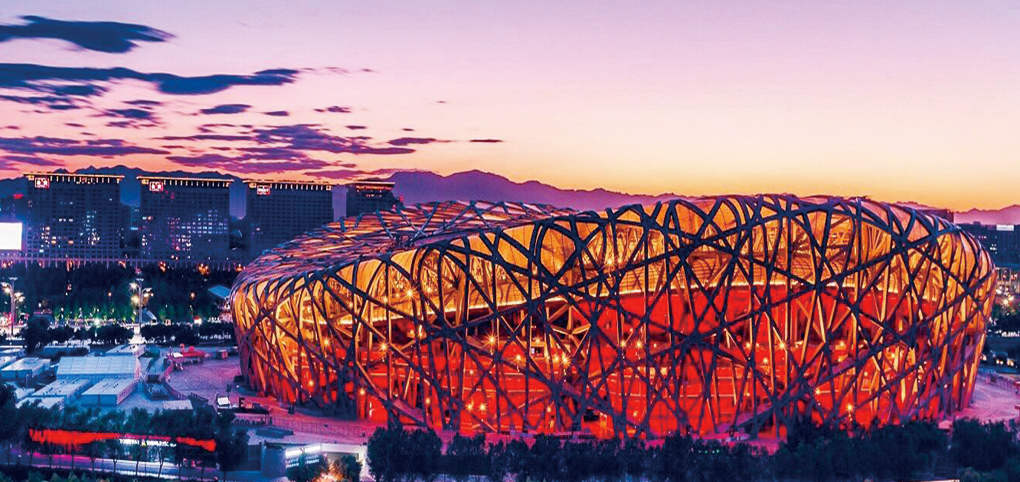 Beijing Olympic Stadium
Moon-tech air conditioning products are widely used in venues, education and scientific research sites, office buildings, medical and health care and other fields. The Beijing Olympic Stadium uses Moon-tech heat pump system, which is praised by the Organizing Committee of the Olympic Games for its concept of environmental protection, excellent product quality, timely after-sales service, energy saving and consumption reduction.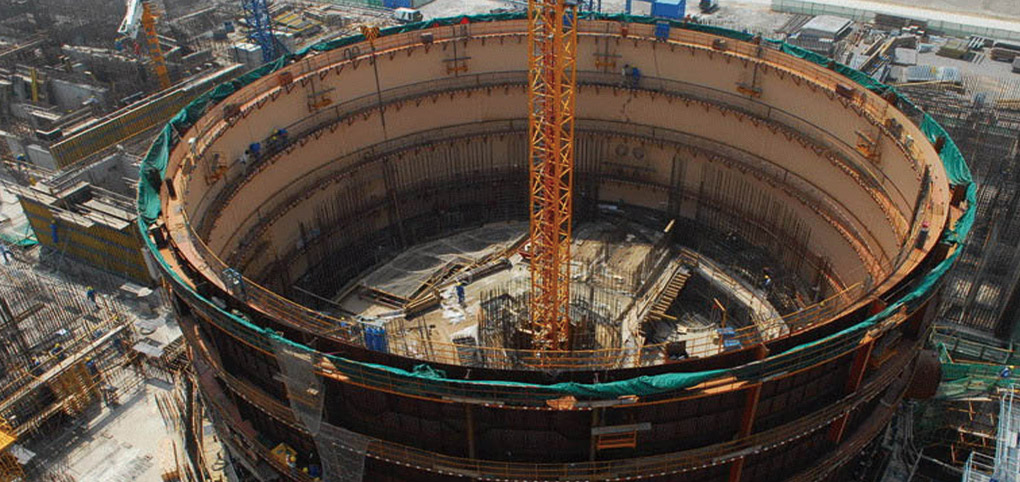 Hongyanhe Nuclear Power Plant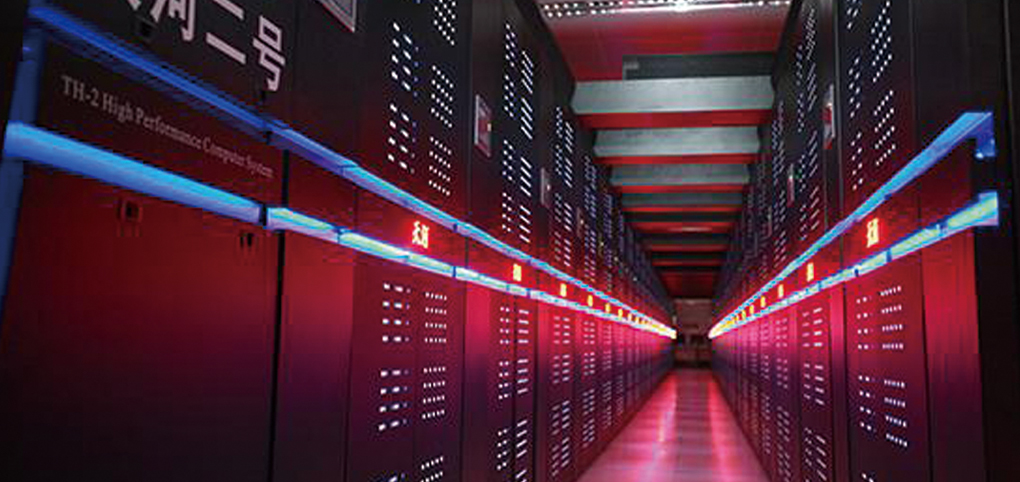 Tianhe-2
Tianhe-2 is a supercomputer system developed by the National University of Defense Technology. It ranks among the world's supercomputers with a peak computing speed of 549 million times per second. The power consumption of the whole machine is 17808kw, and the power consumption is reduced to 24mw with the Moon-tech water cooling system.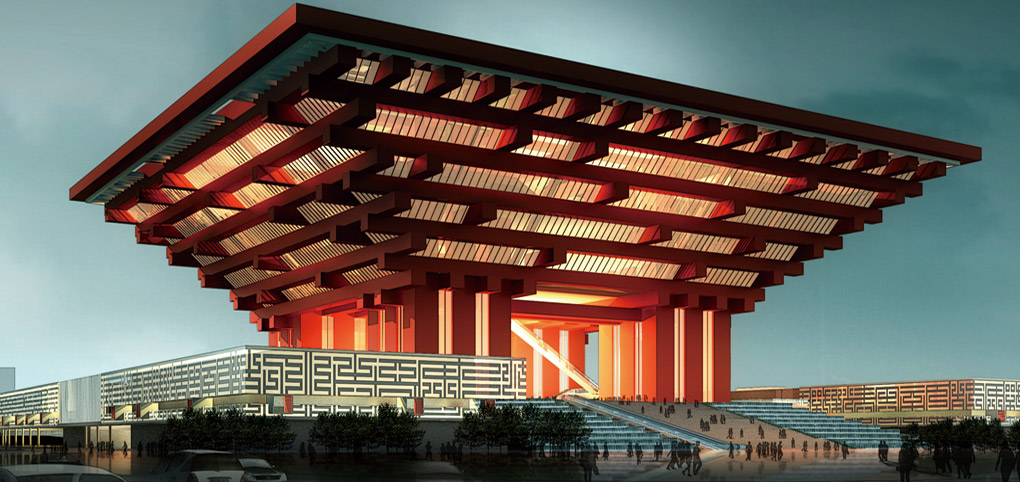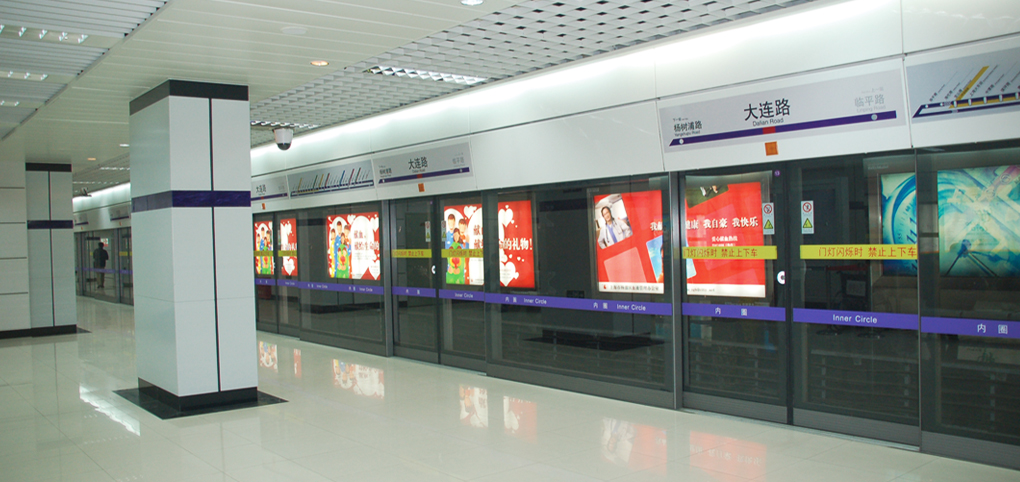 Shanghai metro
Moon-tech has provided metro and railway air conditioning systems for Beijing, Shanghai, Tianjin, Guangzhou, Shenzhen and other provincial capitals, as well as another more 30 cities in China. Some trunk lines are equipped with automatic cleaning devices and ice chilling equipment, providing complete system equipment and technical services for the rail transit sector.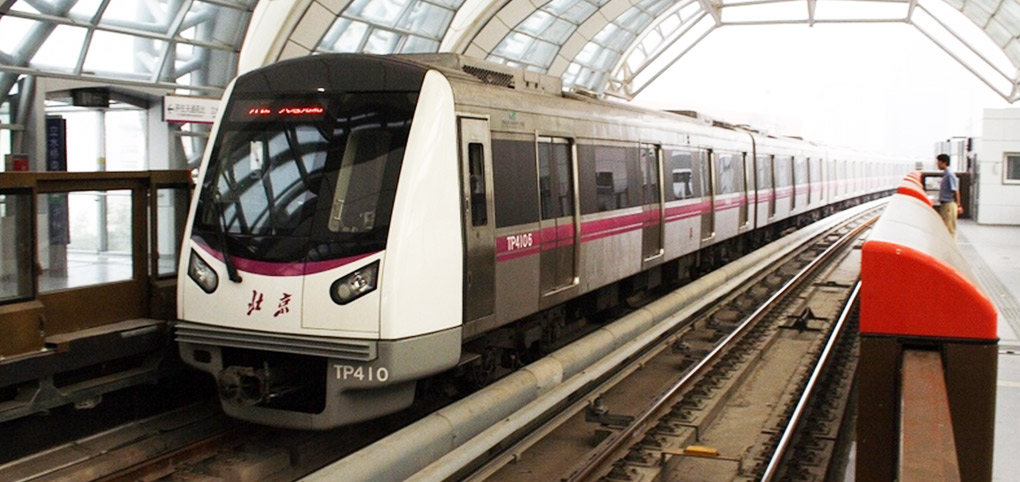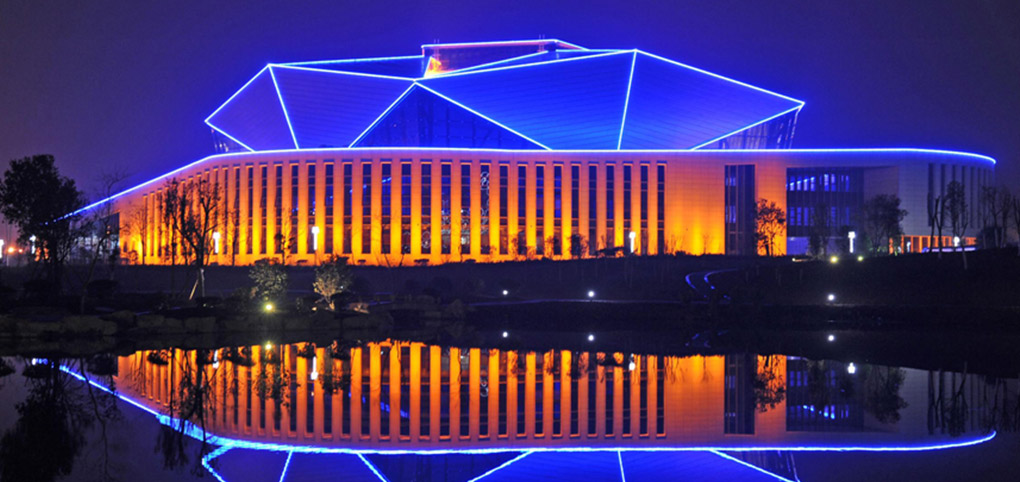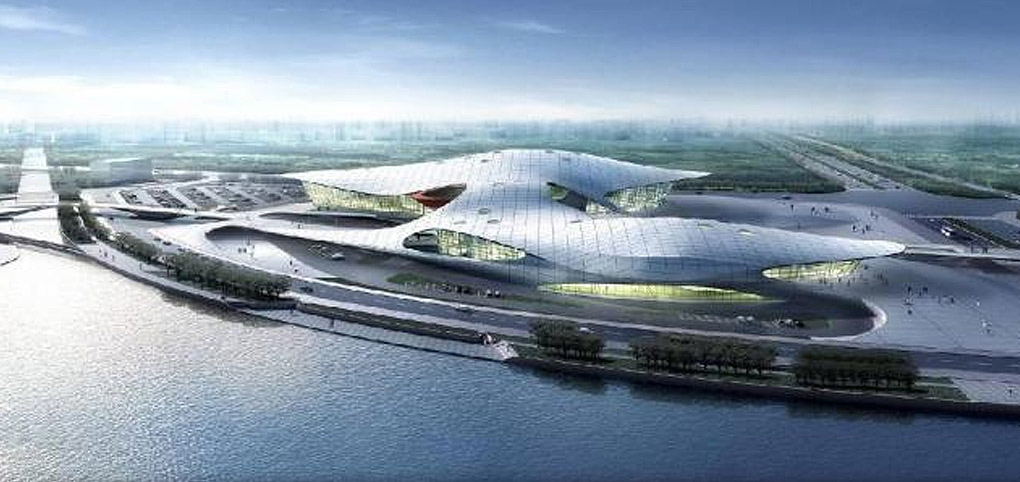 Guangzhou's Asian Games Town