MOON-TECH and its companies help empower Beijing Winter Olympics with green cooling and heating tech, and bring a perfect feast of green low-carbon and cutting-edge technology.
National Sliding Centre uses the largest ammonia refrigeration system in China's stadium projects.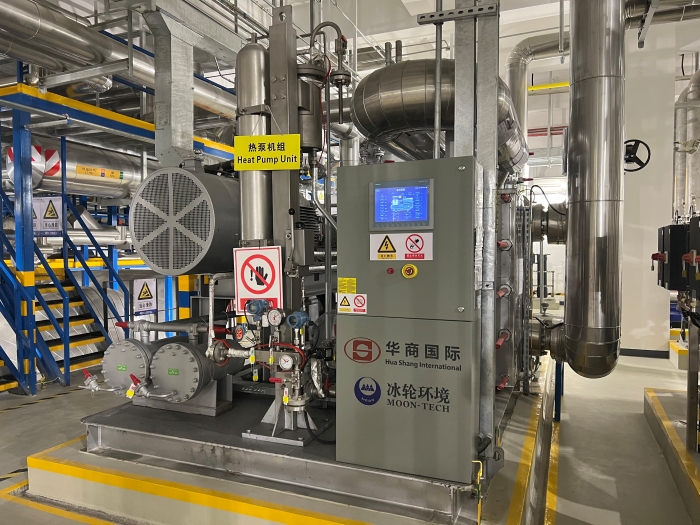 MOON-TECH provides a set of water source heat pump unit based on the condensing heat recovery of the refrigeration system for the venue. With the cooling and heating combined, the heating efficiency is 5-6 times higher than the energy efficiency of traditional electric heating method. Low carbon and environmental protection, high efficiency and energy saving.
The National Speed Skating Oval, "Ice Ribbon", is the first speed skating arena in the world to adopt CO2 trans-critical cooling technology with full heat recovery, and the ice surface area reaches 12,000 square meters.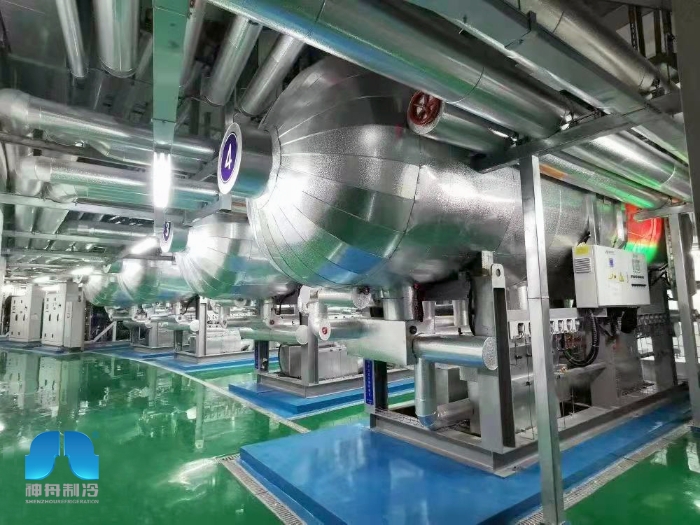 MOON-TECH is responsible for the design and manufacture of the centralized medium pressure oil return system, and provides four 14 cubic meters large CO2 L-P receiver and pump units to fully guarantee the stable operation of the ice surface cooling system.
At the Capital Indoor Stadium, MOON-TECH provides the 54-year-old arena with the new technology and solution of self-researched large cooling capacity magnetic levitation centrifugal compressor unit. The unit's high efficiency, energy saving and flexibility are fully utilized.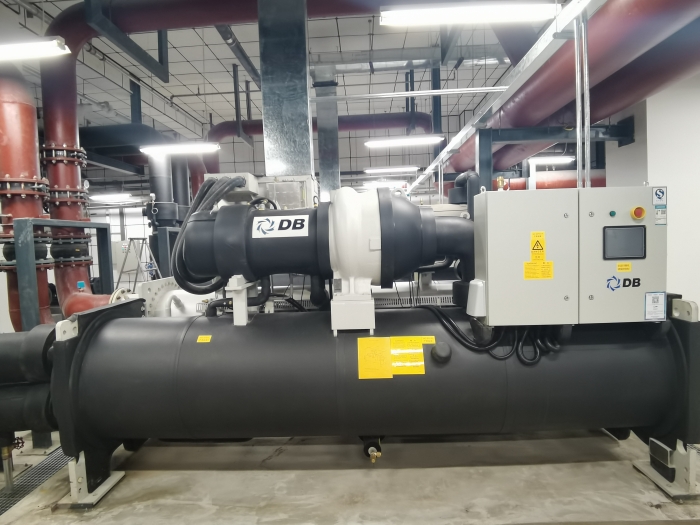 Wukesong Sports Center adopts the CO2 ice making system with heat recovery developed by MOON-TECH. The system's efficient heat recovery technology can be used for ice rink heating, hot water for bathing, ice melting, and floor heating. The energy efficiency of the ice making system is more than 40% higher compared to conventional systems. The system design, equipment manufacturing, installation and commissioning were completed on schedule with high quality and quantity by MOON-TECH, and the project requirements were successfully achieved.
National Stadium,the "Ice Sail" that Rides the Waves, MOON-TECH provides the cooling and heating combination low-temperature screw parallel units with R449A refrigerant for the venue. It can meet the cooling and heating demands of ice surface cooling, ice surface antifreezing, ice melting pond and ice pouring hot water. The unit adopts variable frequency adjustment technology, which can realize zero-interruption operation of the system and maximize the comprehensive energy utilization efficiency to meet the environmental protection needs of the Green Olympics.