The 32nd International Exhibition for Refrigeration, Air-Conditioning, Heating And Ventilation, Frozen Food Processing, Packaging And Storage was successfully held in Shanghai New International Exhibition Center from April 7-9, 2021. The theme of this year's Expo was "Strengthen the foundation, quality first, internal and external synergy, low-carbon development", bringing together more than 1,200 HVACR enterprises at home and abroad, organizing theme forums and 41 seminars around hot topics such as "Emission Peak, Carbon Neutrality". The exhibition attracted more than 60,000 professional visitors and users.
This year's Refrigeration Exhibition, with the theme of "Low-carbon Development, Wise Cooling and Heating", MOON-TECH exhibited with its subsidiaries HYTM, Lu Shang MOON, Shenzhou Refrigeration, Taiyuan Gangyu, etc. As a smart green energy solution service provider, MOON-TECH built a low-carbon, energy-saving and safe product chain around the core technology of MOON-TECH, and provided systematic and intelligent integrated services for customers.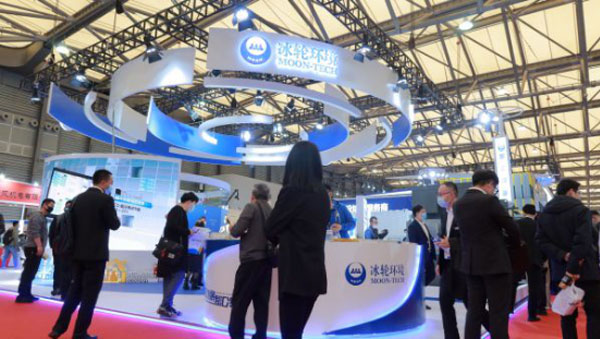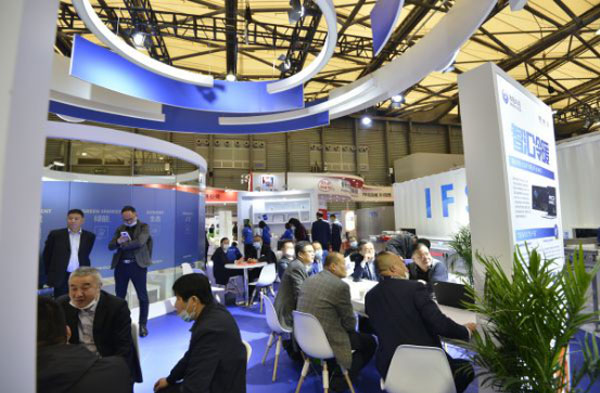 From the concept of positioning to the design and production, the products of MOON-TECH always focus on the green, low-carbon and sustainable development path. The CO2 cross-critical cooling and heating double-effect unit exhibited in this refrigeration exhibition is another masterpiece of MOON-TECH, based on the inheritance of the previous three generations of series products, to achieve a comprehensive innovation of green refrigeration process application technology and screw compression refrigeration technology again. The unit is different from the dual-component stack refrigeration technology widely used in the market, using CO2 as a single agent and realizing the interconnection of heat and cold through two-stage compression in the transcritical cycle to meet the needs of low-temperature quick-freezing and production heat at the same time.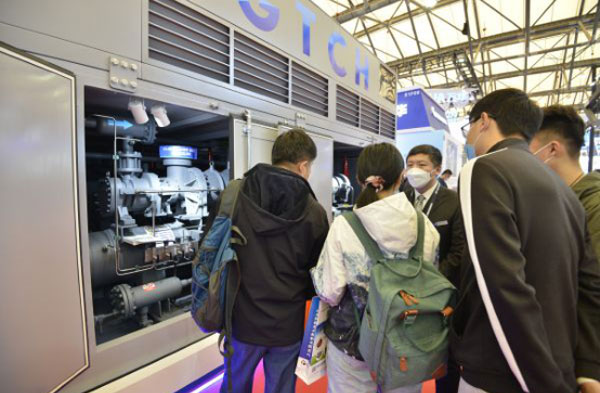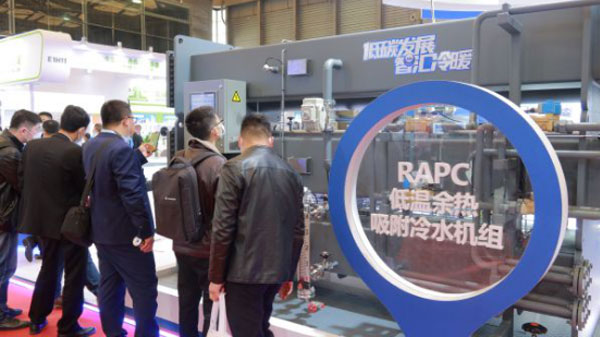 In addition, the Carton Freezer and low-temperature waste heat adsorption chiller won the title of "innovative products" in this year's refrigeration exhibition. Carton Freezer concentrated on solving the freezing process of high energy consumption, low productivity, large area of origin and other industry challenges, in order to meet the temperature required for freezing and refrigeration at the same time, but also in the process of storage, transfer to complete the disinfection, improve the working environment of personnel, the entire digital mode of management, to achieve innovation in food freezing process technology and intelligent and efficient operation. The low-temperature waste heat adsorption chiller adopts the mode of "one machine for multiple uses", and can carry out "seawater purification" while producing process chilled water, which is safe, environmentally friendly and convenient to maintain, and is a new generation of green energy-saving technology with strong applicability.
Another exhibit at the MOON-TECH booth, the vacuum freeze dryer, can achieve rapid freeze-drying of various food materials through intelligent control and stable and reliable product performance, retaining the original nutrients and color, flavor and shape, meeting the needs of related enterprises for large-scale production and creating good economic benefits.
During the Refrigeration Exhibition, the engineers of MOON-TECH also had technical exchanges with colleagues in the industry, sharing their experience in promoting intensive recycling of resources and advocating the construction of a new future in the field of artificial environment and comprehensive utilization of energy under a simple and moderate, green and low-carbon industrial operation mode.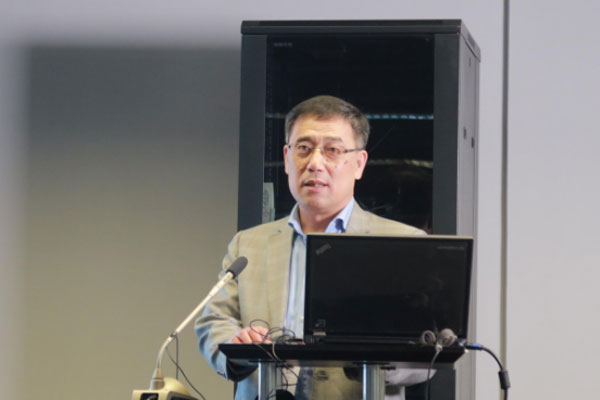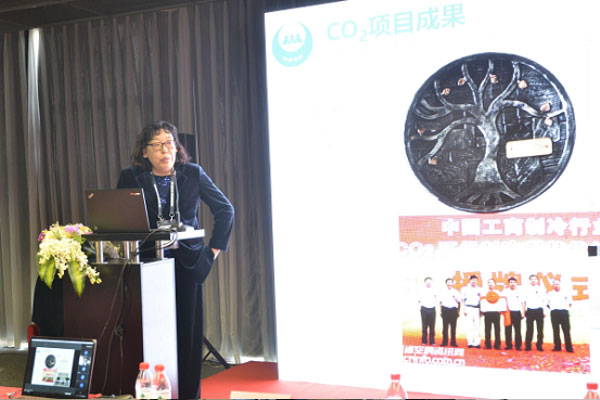 At the expo, MOON-TECH received another letter of appreciation from the Ozone Climate Technology Roadshow and the 10th anniversary of the Industrial Roundtable, which is not only an affirmation of MOON-TECH's past environment-friendly development path, but also an important expectation for MOON-TECH's future to continue to build a symbiotic sharing of energy and achieve green and sustainable development.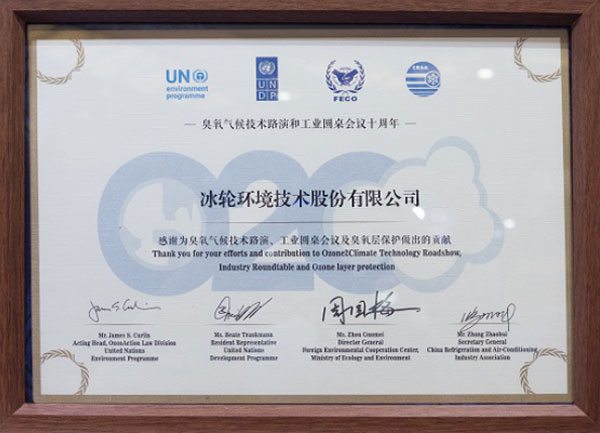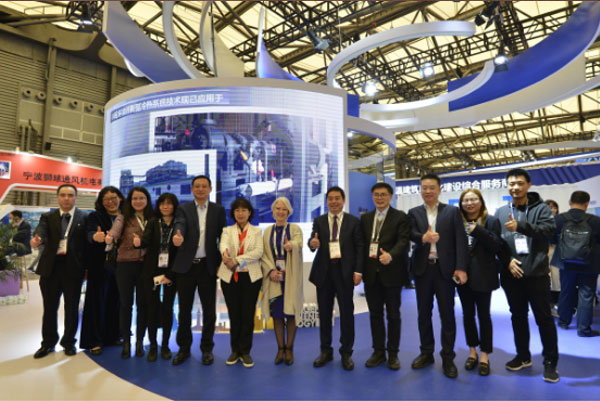 With products and technologies as the foundation and numerical services as the driving force, MOON-TECH provides global users with comprehensive solutions for intelligent green energy interconnection and complementarity, promotes innovation in low-carbon energy-saving technologies and green development in the energy field, and contributes to the further promotion of "Emission Peak and Carbon Neutrality".